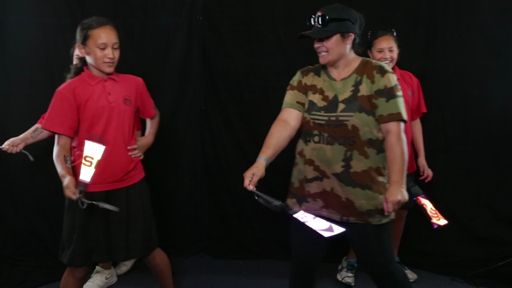 Link
Yesterday on Thursday team 5 went to the ASB Polyfest to check out all the stages and buy lots of food.
When we got there we have to wait for 2 hours for school's to come when all of the schools were there we went in our class to go to heaps. Of cool's things like going to flavor and going to the police to learn about.how to take care of a bad guy and ack question
Later on when got split into are groups. When i went in my group we went to get ice cream's,drinks, and a Moko.
After that we went on the bus to go back to school. It was so cool at polyfest we got to do the i poi and we got lots of food.
It was so cool at Polyfest that i wanted to stay their.